Is there such a thing as
"Benign Balkanization"
Benign; not causing death or serious injury: not causing harm or damage
Let's think of the violence inflicted on Palestinians by Jewish terror groups before and after the UN decided to benignly balkanize Palestine?
Netanyahu on Syria:
European Union foreign policy chief Federica Mogherini with Prime Minister Benjamin Netanyahu in Davos, January 21, 2015.
Has there really been no harm done in Syria? No death or serious injury? No damage?
Regarding the future of Syria, the prime minister said he "doubts" a unitary Syrian state can ever reemerge.

"I wish it could happen, but I'm not sure you could put Humpty Dumpty back together again. I'd say the best result you might be able to get is a benign Balkanization, benign cantonization in Syria. That's as good as you're going to get."
Israel has done everything possible to encourage their desired result.
Companion post- Two terrorists speak as one: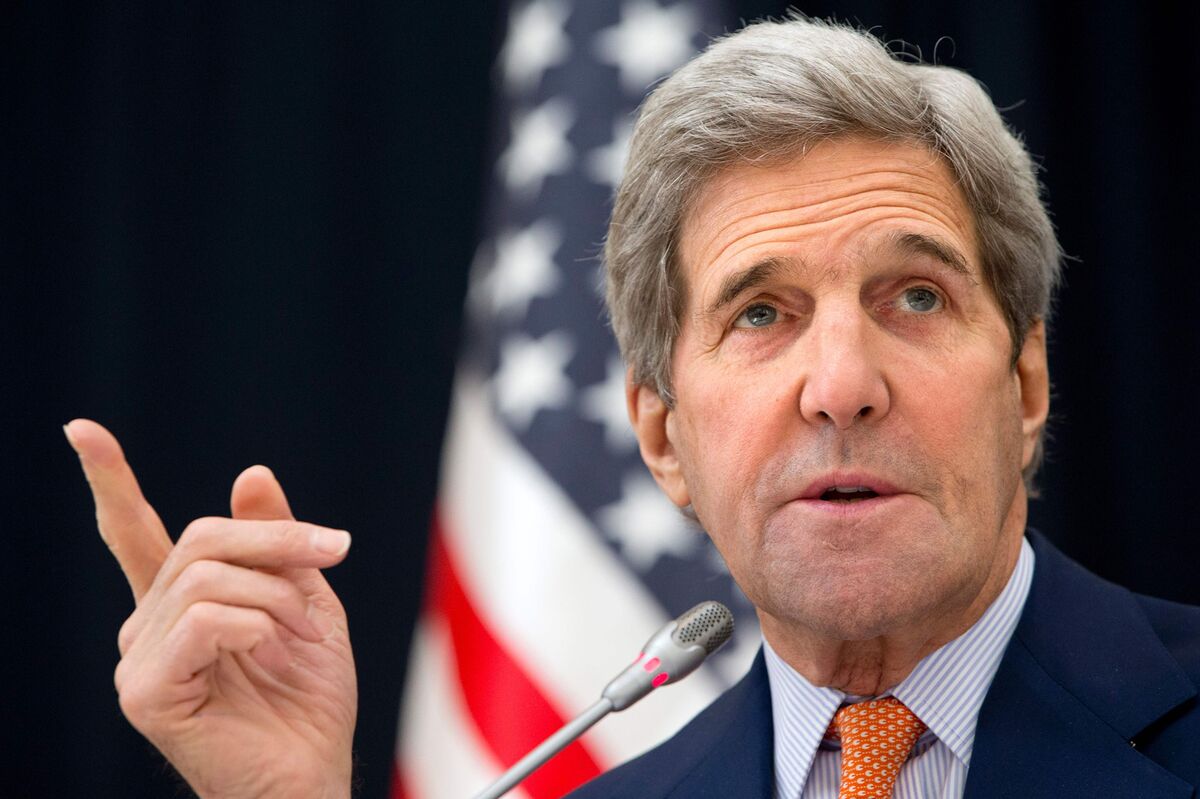 John Kerry
Related: