Couldn't have the Russian claim of killing Baghdadi stand!
Russia : We Might Have Killed Baghdadi
Public Relations and Perception Management...........
Previous commentary "The US is investigating Russia's claims? I would think the US should have no doubt that Russia didn't kill Baghdadi because the US has already killed him several times."
And sure enough some mouthpiece for the coalition is claiming that Baghdadi is still alive. He's 99% sure. Can't have Russia usurp the psyop game.
I've not changed my mind on Baghdadi, the man doesn't exist, however the mythology lives on.
Interesting the original Reuters article contained a photo of said Kurdish official- Which was revised to have an image of Baghdadi- Why the image change?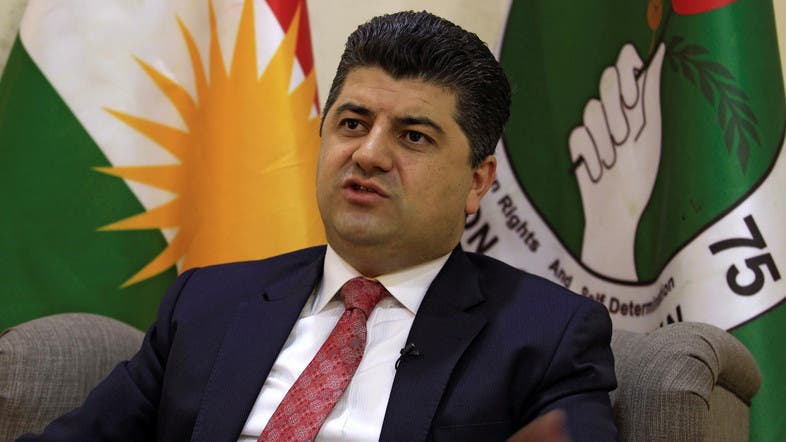 Lahur Talabany(i)
This article contains both images
"A top Kurdish counter-terrorism official said on Monday he was 99 percent sure that Islamic State leader Abu Bakr al-Baghdadi was alive and located south of the Syrian city of Raqqa, after reports that he had been killed.

"Baghdadi is definitely alive. He is not dead. We have information that he is alive. We believe 99 percent he is alive," Lahur Talabany told Reuters in an interview.
"Don't forget his roots go back to al Qaeda days in Iraq. He was hiding from security services. He knows what he is doing."
Take note of the fact that by quoting an "Kurdish counter-terrorism official" the media is aiding in the creation of a concept of a nation state with it's own figures of authority. Along with giving the US and friends a reason to wage yet more war. (Gotta get Baghdadi) Discrediting Russia. (They lied) Definitely more then one reason for this claim.
Yesterday:
"Russia and Syria Collude With Turkey" Claims Kurdish Annexer of Syrian Territory