The claim that 'climate change' fueled the Syrian War was always 100 percent bull$h*t I saw that assertion made all over the place. It was absurd to the nth degree!

UPDATE

: Gatekeeper/limited hangout sites such as MoA - helped spread this lie "By 2011 three years of drought, caused by global warming..." Not coincidentally sites like this also cheered the always US backed PKK/YPG Kurds as the "best/most effective fighters against ISIS" until it became so obvious the Kurds like their ISIS cohorts were US proxies they had to stop singing that same sad song. And never mention all the questions about 9/11 at gatekeeper sites, cause, you'll be met with smear and ad hominem faster then you can say "what"?...
Related: got this article via Willy Loman (linked in sidebar): Naomi Klein and other Gatekeepers who misdirect the public
"I learned this first with Chomsky and Zinn, who at first refused to talk about 911, but when they did talk about it it was only to get mad or huffy and dismiss all questions as from a lunatic fringe. It was 911 that ripped the masks of Chomsky and Zinn for most people. Before that we were successfully diverted"
Syria's "war" has always been and will always have been initiated via a destabilization program initiated by the
5 eyes
and their 6th eye partner in Israel.
So, here it is! Another AGW rebranded "climate change" lie, bites the dust!
Will the liars stop lying? Nope. No matter how many of their lies end up in the trash bin.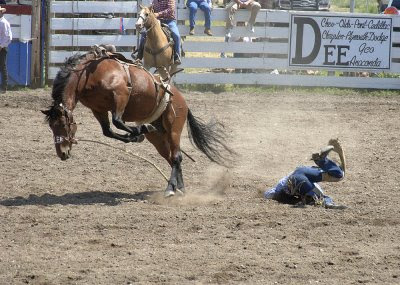 Dirt tastes bad- liars should stop lying.

Reuters Statements by such public voices as

(LIAR

) Britain's Prince Charles and former)U.S. Vice

(LIAR

President Al Gore have linked the violence in Syria with global warming, saying the 2006 drought played a key role in urban migration that helped spark the civil war.

"There is no sound evidence that global climate change was a factor in sparking the Syrian civil war," said University of Sussex Professor Jan Selby, one of the study's co-authors, in a statement.

"It is extraordinary that this claim has been so widely accepted when the scientific evidence is so thin."
In a 2015 interview, Prince Charles said there was "very good evidence" that a drought linked to climate change was "one of the major reasons for this horror in Syria."

Gore said last month that 1.5 million "climate refugees" were forced to move to cities from rural Syria, fueling the tensions. Repeating...
"There is no sound evidence that global climate change was a factor in sparking the Syrian civil war," said University of Sussex Professor Jan Selby, one of the study's co-authors, in a statement.

"It is extraordinary that this claim has been so widely accepted when the scientific evidence is so thin."
Related: