Following up on last month's: Israeli Spies Spotted Russian Hackers Spying on US Hackers
The Wall Street Journal reported this month that Kremlin-sponsored hackers had used Kaspersky's software to steal National Security Agency information from the computer of a contractor who had taken the classified material home.
Of course no one ever wonders why it is the 'contractor' felt compelled to take the classified material home? Should he or she have?
"The Israeli hackers are described as having spotted Russian hackers searching for NSA hacking tools after they themselves breached Kaspersky's internal systems."
And what about those Israeli hackers? They claimed to have spotted Russian hackers searching for hacking tools- But what were the Israelis up to? Oh yah, hacking! Should we take them at their word?
Would they have their own reason to lie? To cover up?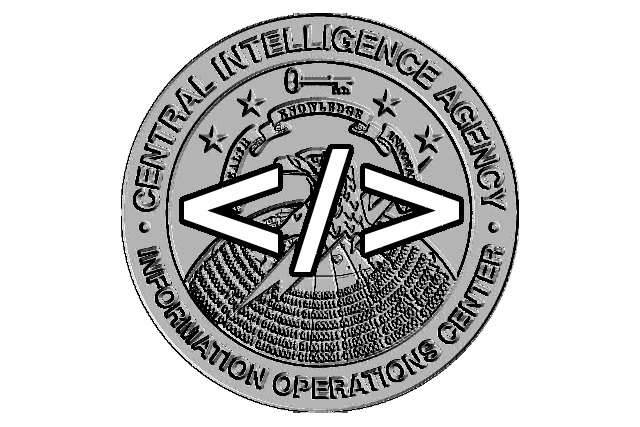 On to the latest from Betanews
Excerpt:
WikiLeaks has kicked off a new series -- Vault 8. The purpose of this latest series is to reveal the source code of previously exposed hacking and surveillance tools, and the first release relates to Hive.

The tool itself is interesting enough, serving as backbone to the CIA's malware operations, but there's more. What's intriguing about the first leak in the Vault 8 series is that it seems to show the agency impersonating Kaspersky, by making use of a fake certificate for the anti-virus company.