Times of India
NEW DELHI: Days before his oath-taking ceremony as the Prime Minister of Pakistan,

Imran Khan is set to approve country's largest ever bailout package from International Monetary Fund (IMF)

to stabilize his country's economy, reported UK-based The Times.
The $12-billion bailout is expected to put into motion as soon as Khan takes over the office of the Prime Minister. He is expected to take oath on August 11.
But

an IMF bailout would likely hamper his aim of creating an Islamic welfare system, at least in the short-term.
Exactly as I'd suggested days ago.
Pakistan faces a mounting economic crisis that is likely to require a bailout from the International Monetary Fund, although PTI has not ruled out seeking succour from China, Islamabad's closest ally.

Khan will go with the IMF- That's why he won. He's the bankers boy.
And my comment


Reinforced with information from the comments section, shared in today's earlier post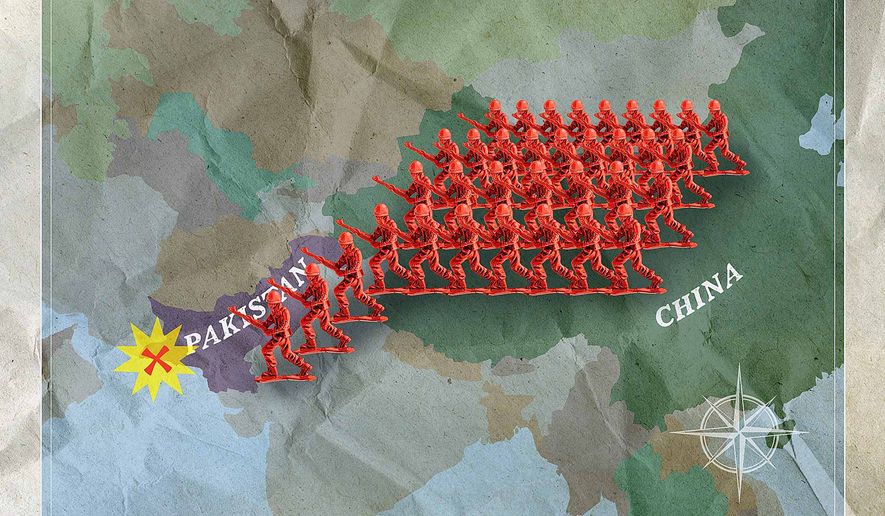 Based on the type of leader Khan appears to be I had speculated he will go to the IMF instead of China for funds Pakistan needs. It appears Khan had in fact previously informed Exotic Capital in the UK that was the route he intended to take.

Which will result in his lofty electoral promises being null and void.
Khan/Con knew months ago he was going to the IMF for a bailout.
It's so easy to make promises one never intends to keep.
Well, just a few days have passed and already I've got two correct predictions under my hat!
1-Khan will take the IMF bail out
2-Khan will not be able to keep whatever lofty promises he made