What I'd call a "no shit sherlock" or a "no brainer" .
Considering the 24/7 fear porn with lock downs (imprisonment), social isolation and impoverishment the results were obviously going to be Trauma, Anxiety and Depression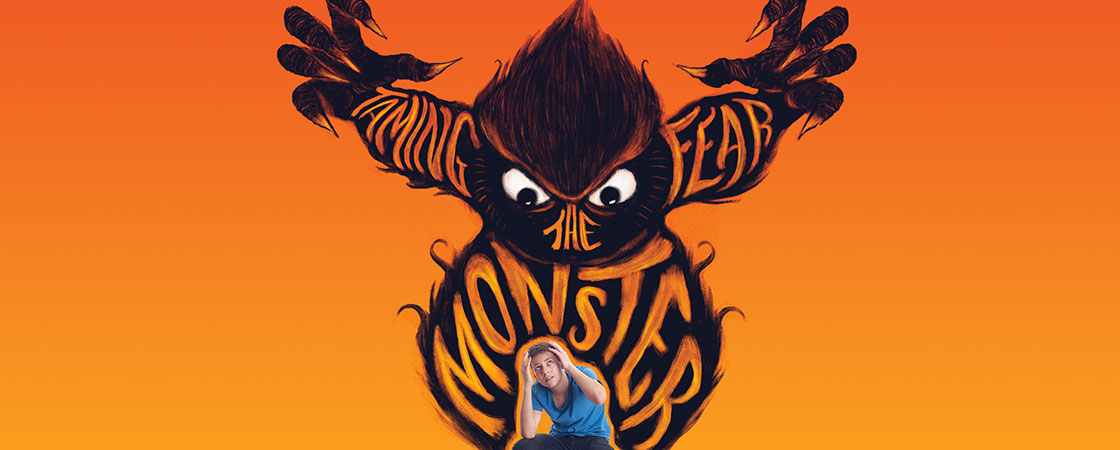 Tame the Fear Monster.....
Fear
Fear is an emotion induced by perceived danger or threat, which causes physiological changes and ultimately behavioral changes
Fear is closely related to the emotion anxiety, which occurs as the result of threats that are perceived to be uncontrollable or unavoidable.
It was proposed that a person learns to fear regardless of whether they themselves have experienced trauma, or if they have observed the fear in others. In a study completed by Andreas Olsson, Katherine I. Nearing and Elizabeth A. Phelps, the amygdala were affected both when subjects observed someone else being submitted to an aversive event, knowing that the same treatment possibly awaited themselves, and when subjects were subsequently placed in a fear-provoking situation.[8] This suggests that fear can develop in both conditions, not just simply from personal history.

The Covid 19(84) fear porn programming was and still is running 24/7- ramped up with the introduction of widespread face mask wearing... so you can't leave home without having fear in your face. There is no way to escape the psyop. No respite.
..... or harm yourself
Psych central
"Fear is a pretty consistent predictor," Fitzpatrick said. "What we found is that fear, coupled with a range of social vulnerabilities, consistently and significantly predict a range of mental health outcomes. Additionally, as originally hypothesized, it appears as though individual fear is higher in those places where there is a higher concentration of confirmed COVID-19 cases and/or a higher death rate."
In a study focusing on symptoms of depression, published in the journal Anxiety and Depression, Fitzpatrick and colleagues Drs. Casey Harris, associate professor of sociology, and Grant Drawve, assistant professor of sociology, found that on average, participants scored one point higher than the cutoff for clinical significance on a commonly used depression scale.
Nearly a third of respondents were significantly above that level, they found. They also found elevated depressive symptoms among socially vulnerable groups including women, Hispanics, the unemployed and people who report moderate to high levels of food insecurity.
Lots of unemployed and food insecure thanks to the shut down of the economy partnered with those lock downs and the never ending stream of media fear mongering.
In another study that focused on suicidal thoughts, behaviors and actions published in the journal Suicide and Life-Threatening Behavior, the researchers found that 15 percent of all respondents were categorized as high risk for suicide.
Blacks, Native Americans, Hispanics, families with children, unmarried and younger respondents scored higher on a symptom assessment of suicide risk than their counterparts, and compounding factors such as food insecurity and physical health symptoms increased the risk among respondents.
In the third study, published in the journal Psychological Trauma, the researchers looked at fear and mental health consequences of the pandemic. When researchers asked respondents how fearful they were of COVID-19 on a scale of one-to-10, the average answer was seven.
But fear of the disease and its consequences is not evenly distributed throughout the country, they found; it was highest in areas with a greater concentration of COVID-19 cases and among the most socially vulnerable groups.
"In short, fear of the virus, (thanks media) and subsequent mental health problems that follow,

remain entangled with the types of policies and measures used to combat the virus

, both now and as recovery continues to unfold and the United States begins to slowly move forward," the researchers wrote.
Or as I've written the Ends DON'T Justify the Means
"It or something like it will come along again, and we need to be better prepared for it,

making sure that science is front and center, and not politics

, with a careful eye on who are the most vulnerable and how can we do a better job of protecting them."