Anonymous and related hacktivists have claimed that they provided the 2.5 million emails to WikiLeaks. Anonymous and WikiLeaks have cooperated before.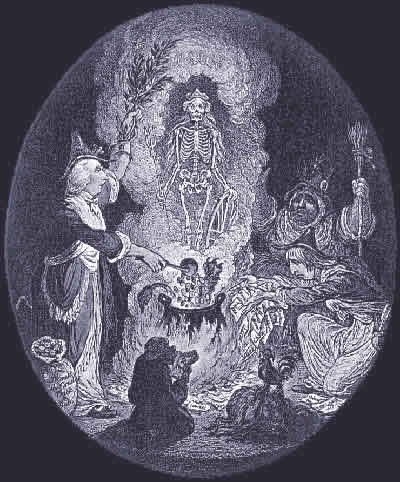 Calling out the spooks
Just after WikiLeaks began releasing the data from the Syria files, Anonymous hacktivists claimed responsibility for accessing the information and passing it on to the whistleblower organization. While WikiLeaks continues to release the sensitive emails on a daily basis, Anonymous has thus far refrained from speaking of the sources of the information.
However in an Anonymous press release they state that in February of this year, hacktivists from Anonymous Syria, AntiSec and the People's Liberation Army apparently worked day and night "to create a breach of multiple domains and dozens of servers inside Syria."

Their press statement reads:
While the United Nations sat back and theorized on the situation in Syria, Anonymous took action. Assisting bloggers, protesters and activists in avoiding surveillance, disseminating media, interfering with regime communications and networks, monitoring the Syrian internet for disruptions or attempts at surveillance - and waging a relentless information and psychological campaign against Assad and his murderous and genocidal government. When world governments would not send so much as a single bandaid worth of medical supplies to the protesters in Syria......
I just have to separate the part below out from the rest of the article. How in cahoots are the so called hacktivists with the NATO war/destabilization machine?
"it was a team of six European Anons who donned back-packs and walked almost 400 pounds worth of medical supplies over the border (

What border would that be ? Why that would be the Turkish border!!! How convenient. So the European Anons came across with the NATO backed rebels!!

)along with ten pounds of chocolate candy for the children.(

Yah because that would be a priority, right? But, aren't they sweet? Wonder how it was the 10 lbs of chocolate didn't melt? LOL! Wonder what else the "Anons from Europe" brought with them? Cash? )

and into Idib, Syria - risking their very lives to assist our dear freedom seeking brothers and sisters inside Syria. And as long as the tyrant remains defiantly in power, Anonymous will continue to work relentlessly day and night - from every country and every timezone, to assist the courageous freedom fighters and activists in Syria. We Are Anonymous - We Are Everywhere - We Are Legion - We Never Forget - We Never Forgive
This is not the first time that WikiLeaks and Anonymous have worked together. In December last year, Anonymous hacked five million emails from the private security firm Stratfor. These emails were then passed on to WikiLeaks who published them in February of this year under the release name The Global Intelligence Files.
There is a video included with the article. Described below-
Anonymous announced that it would be hacking and removing the websites of Syrian organizations, in retaliation for the shut down of the Internet in that country and the horrific abuse of the country's citizens.
Did Syria shut down the internet as Anonymous has claimed?
If so, how were all those emails that Anonymous hacked getting sent?
How was Anonymous able to conduct cyber attacks?
How is it Syrians are on line?
There are other posts here on Anonymous. Like Wikileaks they have "spook" written all over them.