Language & Spelling- Conjuring Reality. Always
Assad the "terror magnet" must go-
BB
How many perception managing ways can the regime change agenda be presented?
The U.S. and six-nation Gulf Cooperation Council said they see no future for Syria if President Bashar al-Assad remains in power as he is a "magnet" for terror in the region.
Of course, Assad is a "terror magnet". But just which terrorist's are attracted to Syria and Assad?
The obvious answer is... The terrorists pushing the regime change/balkanization agenda!
So let's read what one of those terrorists, magnetically attracted to Assad, has to say with regard to the regime change agenda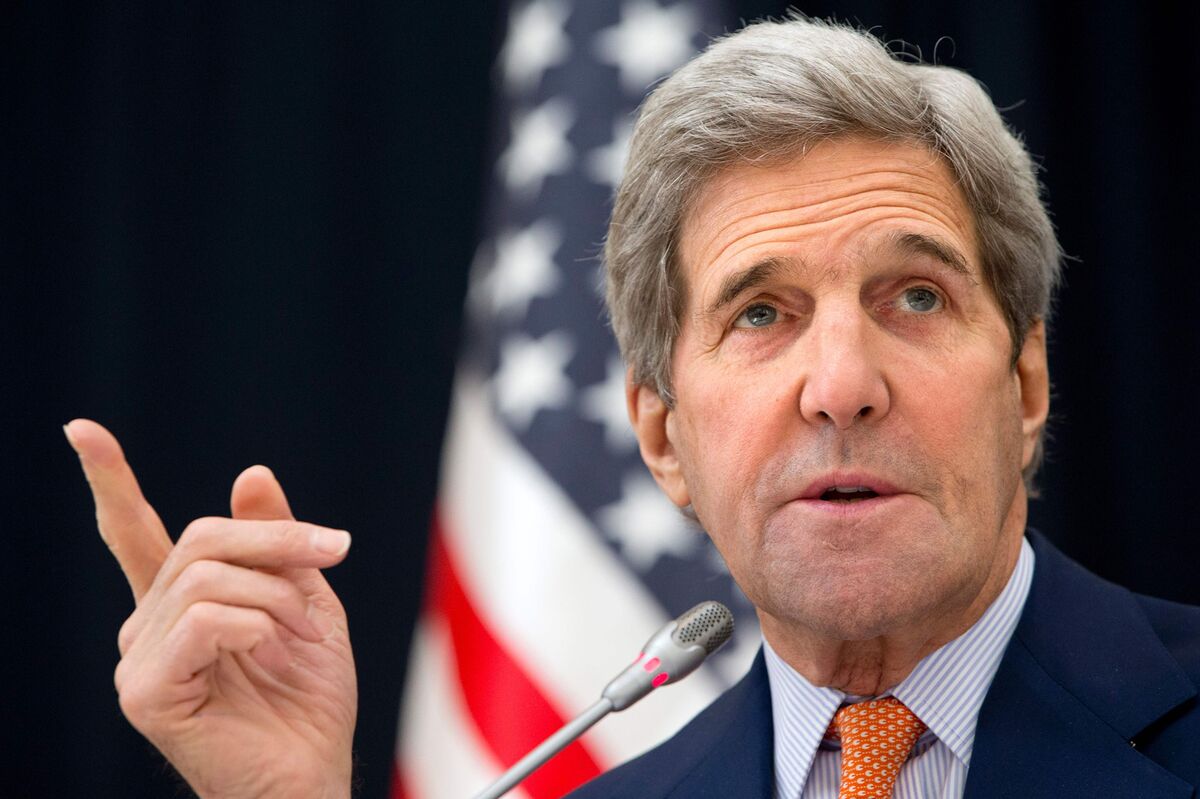 Kerry
John Kerry and I will quote him, verbatim:
"None of us are under any illusions that obstacles still exist for reaching peace in Syria," U.S. Secretary of State John Kerry told reporters in Riyadh on Saturday
"War in Syria cannot end because he is the magnet that attracts the violent terrorism and jihadis who will continue to come as long as his supporters continue to say he's part of the future."
He being Assad. His supporters very obviously being Russia in this case- In line with the increased demonization of Russia and Putin. Kerry being one of the terror magnets pushing for the overthrow of the elected government.
Talks between the Syrian government and opposition leaders scheduled for Jan. 25 have been postponed for "a few days"
As stated here days ago- they were not going to happen
The other terrorist, drawn to the magnetic Assad, was mentioned earlier today
:
That would be Netanyahu. Netanyahu, like Kerry, shares the same goal as all the terrorists attracted to Syria and Assad. Overthrowing the government and destroying the nation state.
Companion post- Two terrorists speak as one
"I wish it could happen, but I'm not sure you could put Humpty Dumpty back together again. I'd say the best result you might be able to get is a benign Balkanization, benign cantonization in Syria. That's as good as you're going to get."
Netanyahu
Because birds of a feather really do flock together!