Haaretz- Saudi Arabia's New Crown Prince Mohammed Bin Salman Is Good News for Israel and U.S.
Saudi crown prince Bin Salman agrees with U.S. on Russia, Assad, Iran and ISIS and according to some reports, he's also met with top Israeli officials
This consolidation of power in Saudi Arabia bodes badly for the region
Nayeff was ousted- The divisions in Saudi Arabia have been mentioned several times here
Al Jazeera
The series of decrees also amended Article V of the kingdom's statute of ruling, stipulating that, from now on, only the sons and grandsons of the founding King Faisal Al Saud can be kings and crown princes.
The decision by King Salman to promote his son and consolidate his power was endorsed by 31 out of 34 members of the Allegiance Council, the decree said.


The council is made up of senior members of the ruling Al Saud family.


The Saudi king called for a public pledging of allegiance to the new crown prince

early on Wednesday

, the channel said.
Mohammed bin Nayef promptly vowed loyalty to his successor after the decree.


— SPAENG (@Spa_Eng) June 21, 2017

Restructuring power

Mohammed bin Salman has risen to power under his father's reign. He had previously been in charge of his father's royal court when Salman was the crown prince.
Over the weekend, the king had issued a decree restructuring Saudi Arabia's system for prosecutions that stripped Mohammed bin Nayef of long-standing powers overseeing criminal investigations.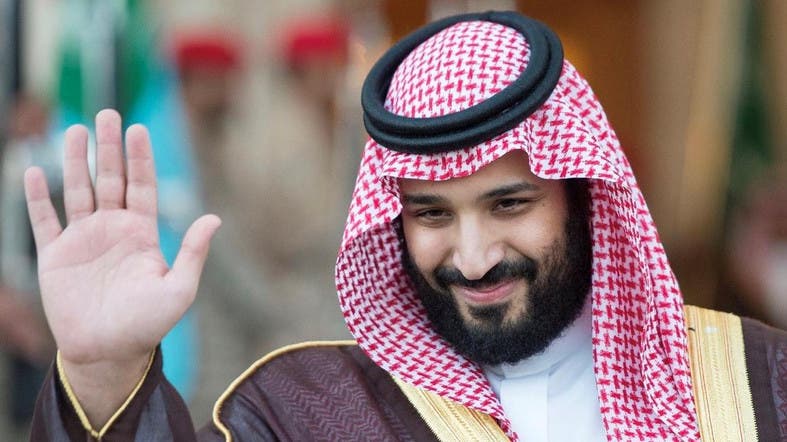 Link

Prince Bandar bin Faisal bin Bandar bin Abdul Aziz was appointed Assistant Head of General Intelligence. King Salman also ordered the appointment of the Prince as an advisor to the Royal Court.
Prince Abdullah bin Khalid bin Sultan bin Abdul Aziz was appointed Advisor to the Royal Court, Prince Turki bin Mohammed bin Fahd bin Abdul Aziz as Advisor to the Royal Court with the rank of Minister and Abdul Rahman Al Rabian as Advisor to the Royal Court.
The royal order included the following, Chapter 2 of Article 5 of the Basic Law of Government shall be amended to read as follows: "Rule passes to the sons of the founding King, Abd al-Aziz Bin Abd al-Rahman al-Faysal Al Saud, and to their children's children. The most upright among them is to receive allegiance in accordance with the principles of the Holy Quran and the Tradition of the Venerable Prophet."